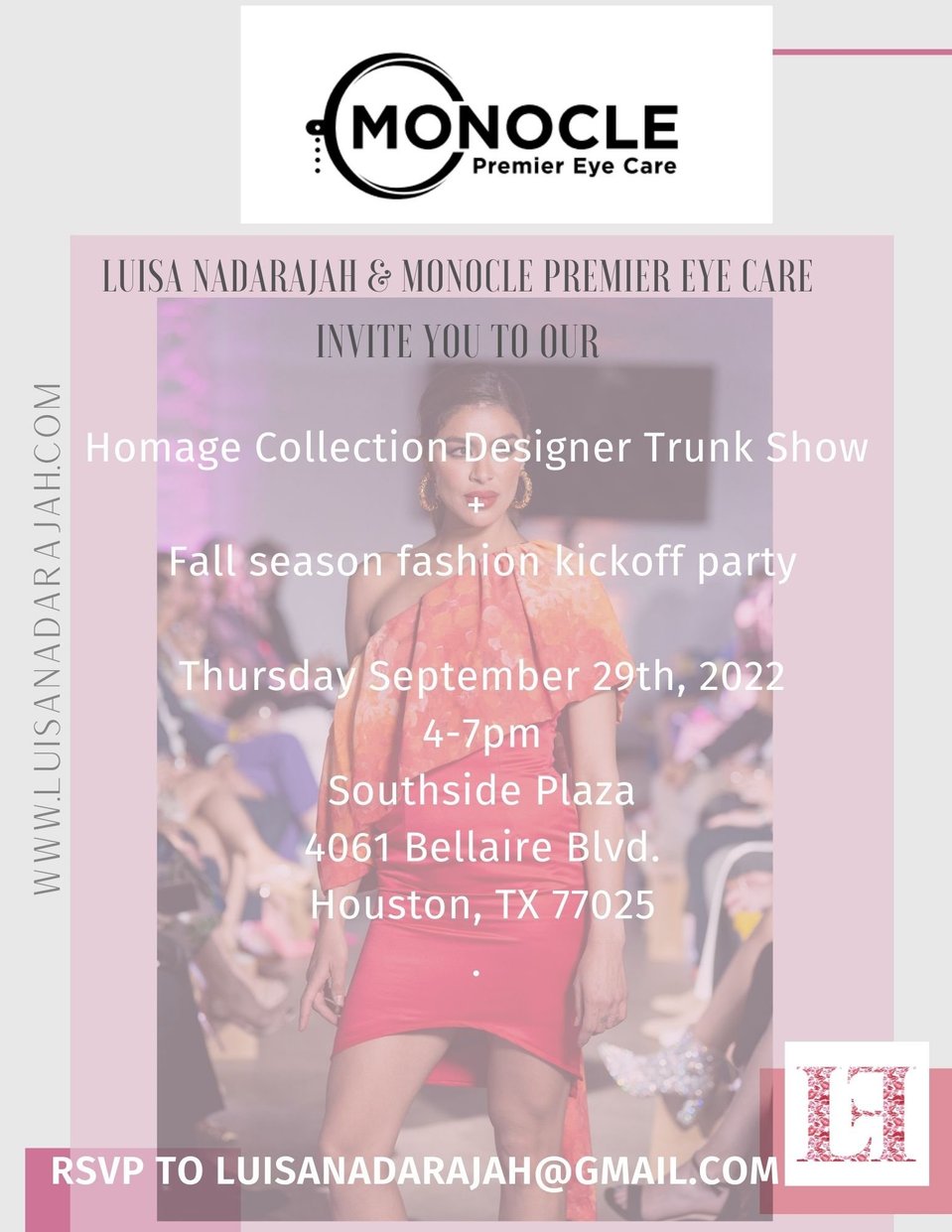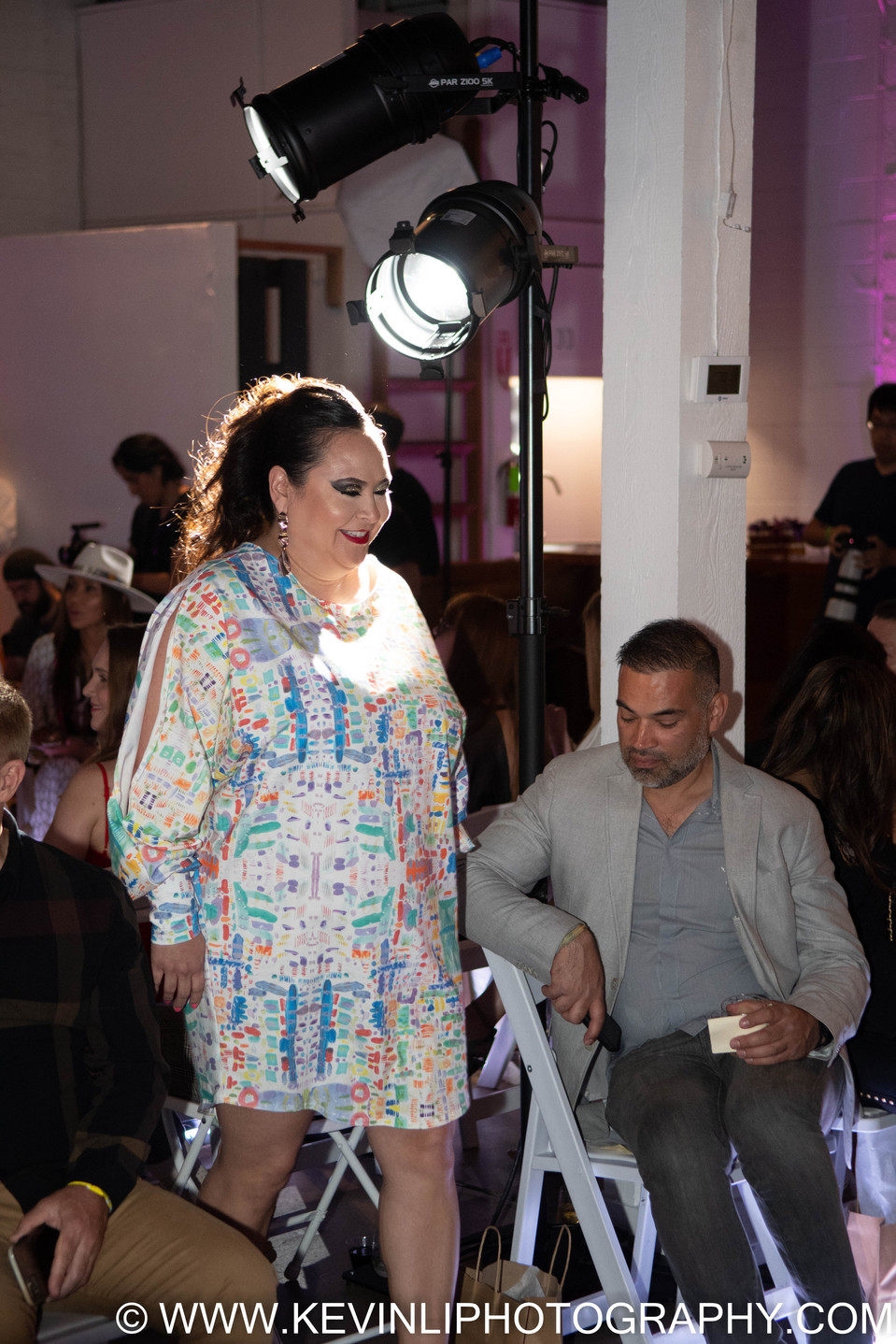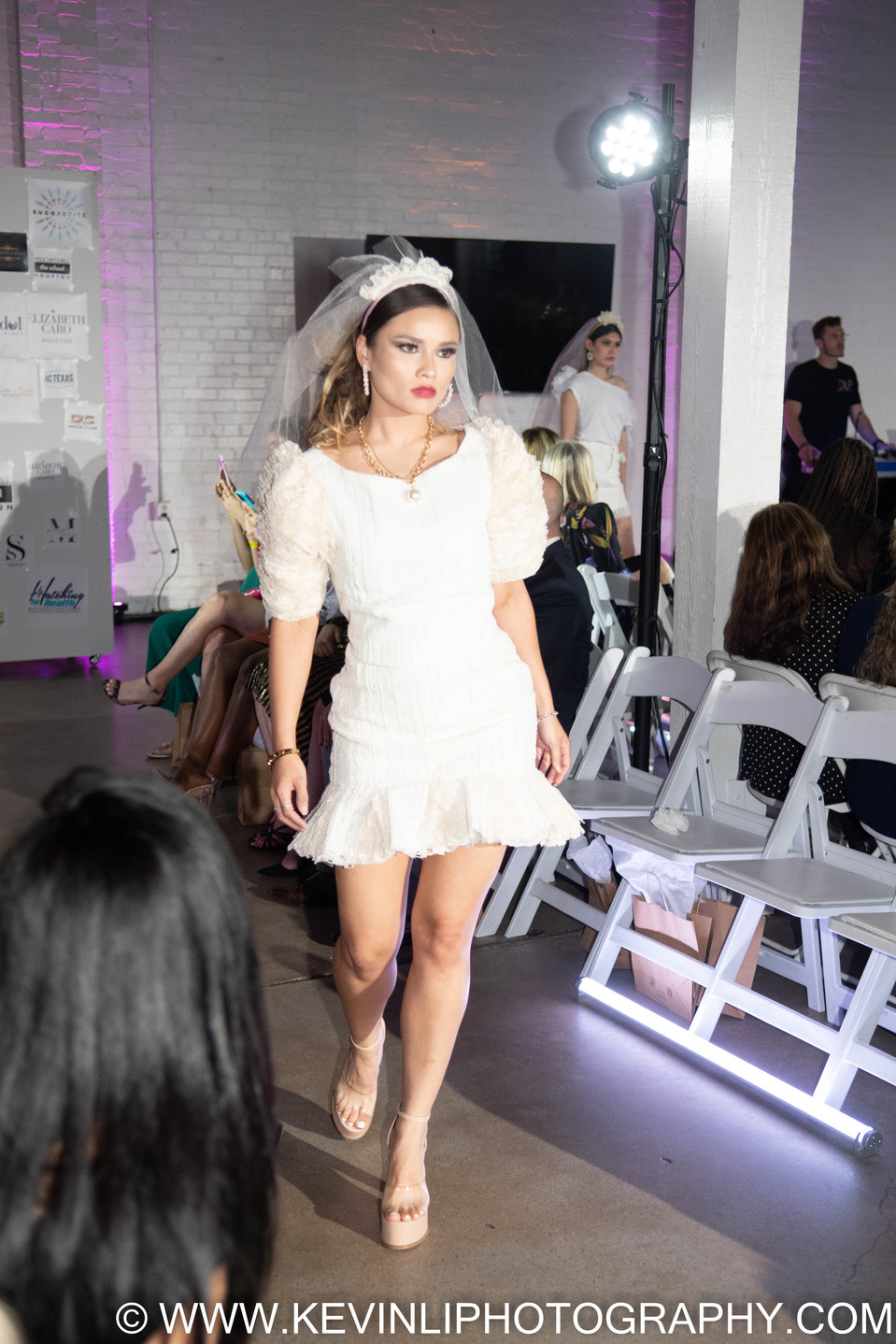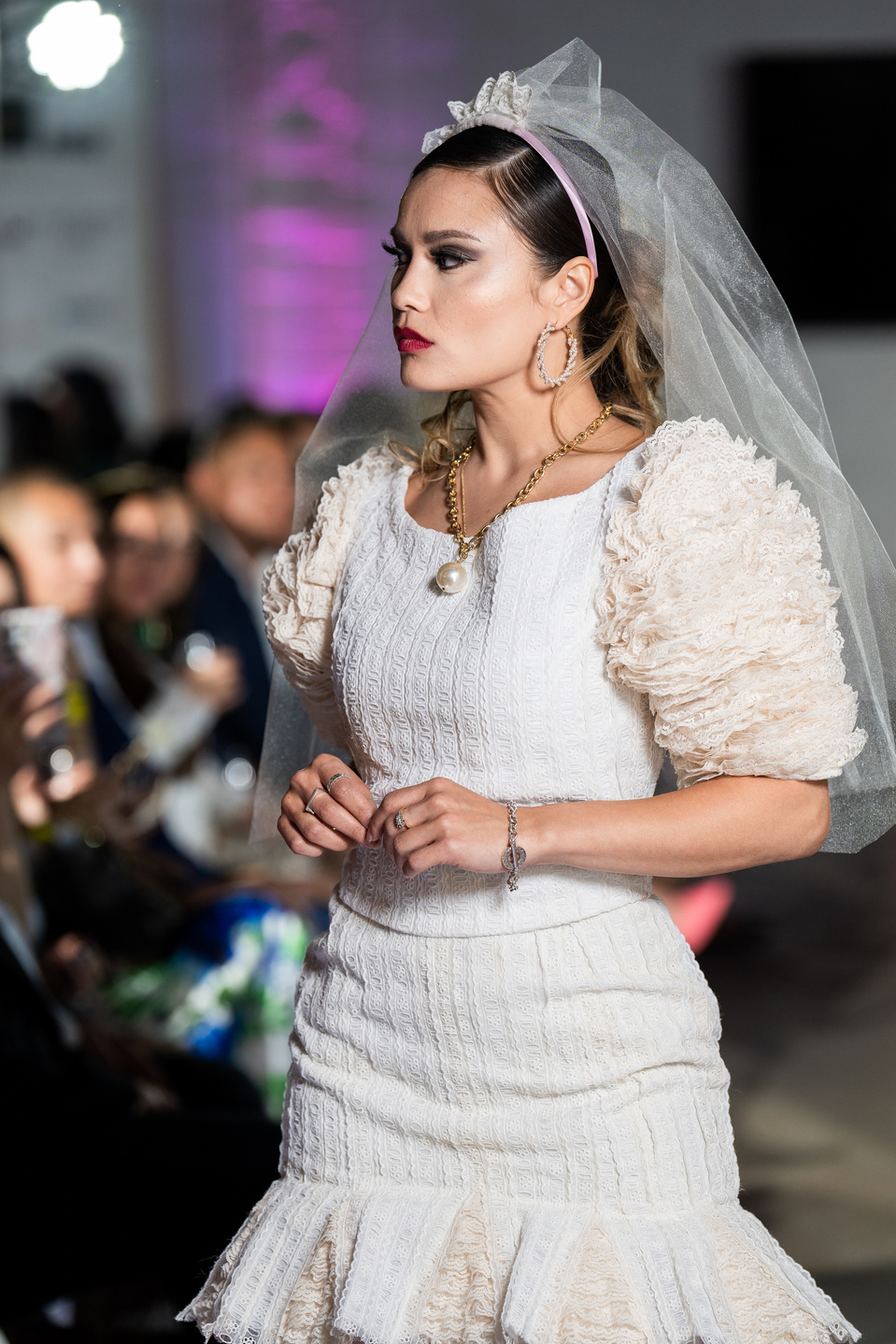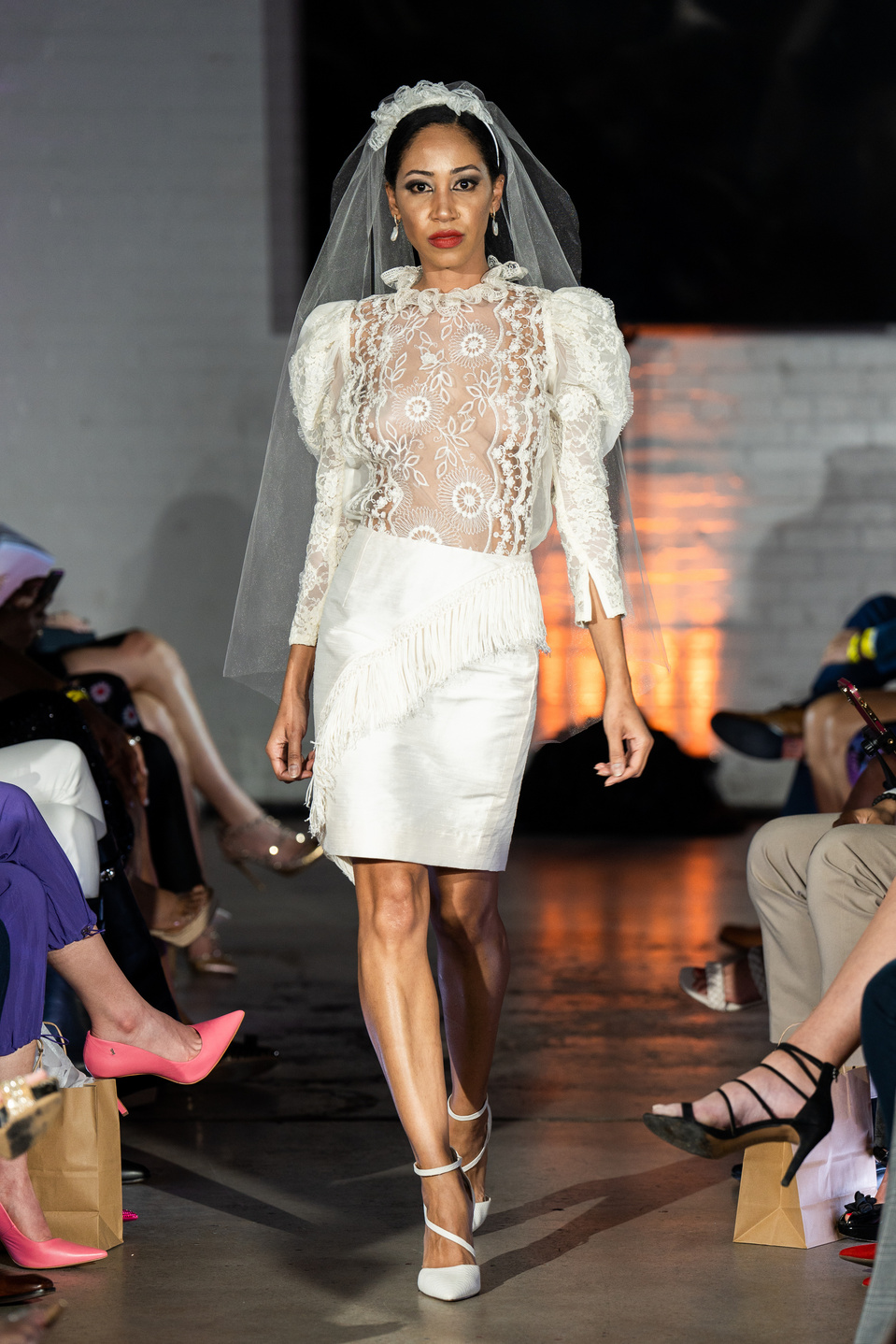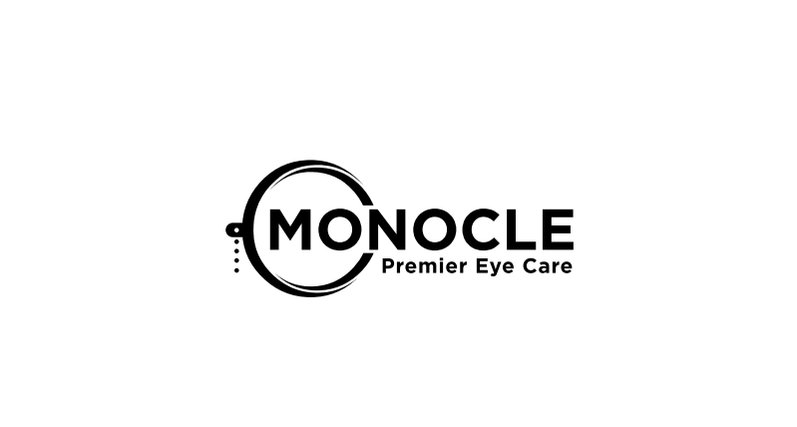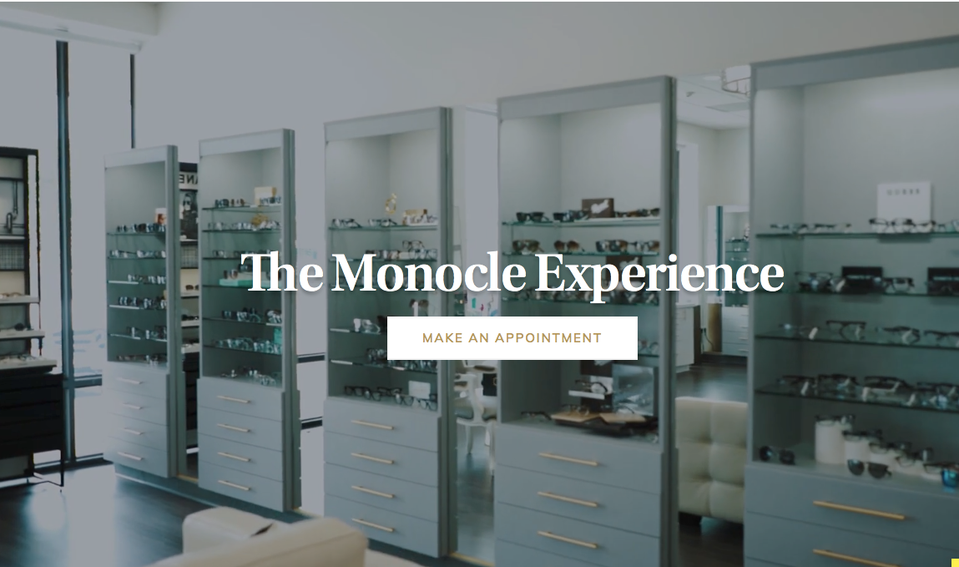 Luisa Nadarajah & Monocle Premier Eye care invite you to:
Homage Collection Designer Trunk Show + Fall Season Fashion Kickoff Party
When? Thursday September 29th, 2022
Time? 4-7pm
Where? @ Monocle Premier eye care our Trunk Show Sponsor
Address: Southside Plaza 4061 Bellaire Blvd. Houston, TX 77025
All the these one of a kind samples plus more looks, made for the Homage Collection, are up for grabs at the Trunk Show.
RSVP to luisanadarajah@gmail.com
Shoppers will receive an early bird discount to our upcoming Fahsion Show !