Homage Collection Fashion Show Recap Video April 2022
Thank you fashion show 2022 sponsors and The City Of Houston!
Joann Fabrics is our favorite place to shop for our sample making fabrics before:
Celebration Company is a local Non-Profit that we choose to partner with and use their prints for our collections! It's a win win for all, our clients love that we give back to a local Non-profit that employs artist with disabilities !
Mommy Med Spa has been such a pampering experience for me, their facials include neck and chest treatment that I love! it's relaxing and you leave flawless!
My Favorite Beauty Lounge likes to keep it cozy and personalized, when I arrive they analyze my needs and build a curated
custom facial that leaves me glowing for the rest of the following weeks!
Hatching for Health is a local Non-Profit that we admire because they are RAISING AWARENESS FOR CHILDHOOD DISEASES, DISORDERS, AND DISABILITIES!
SheSpace is the best local co-corking space for the gals! I've working from there and even teaching sewing classes from there too!
AG Matta Wines is a unique selection curated from the best vineyards in Chile! It's perfect for an everyday drink and can be purchased at Specs and other local stores in Texas
AC Texas is our to go company when I ever have any heating or cooling issues. They're professional, reliable and well priced!
Crossing Borders is where my son went to school in the Rice Village area for so many years!
He loved CB school and each teacher was amazing, loving and very talented!
@The_Tequila_Room is an Instagram account that has a very unique, luxurious and worldwide selection if liquor from Tequila to Bourbon! Make sure to give them a follow! @the_tequila_room
2022 Spring Fashion Show SPONSORS
Photo credit by Garry Hufman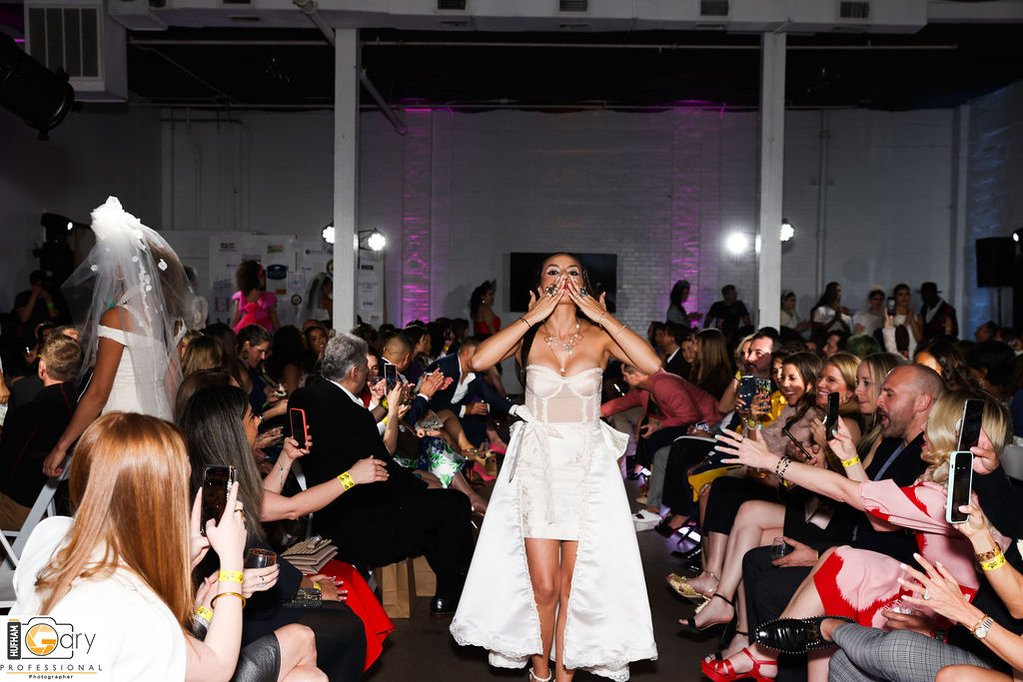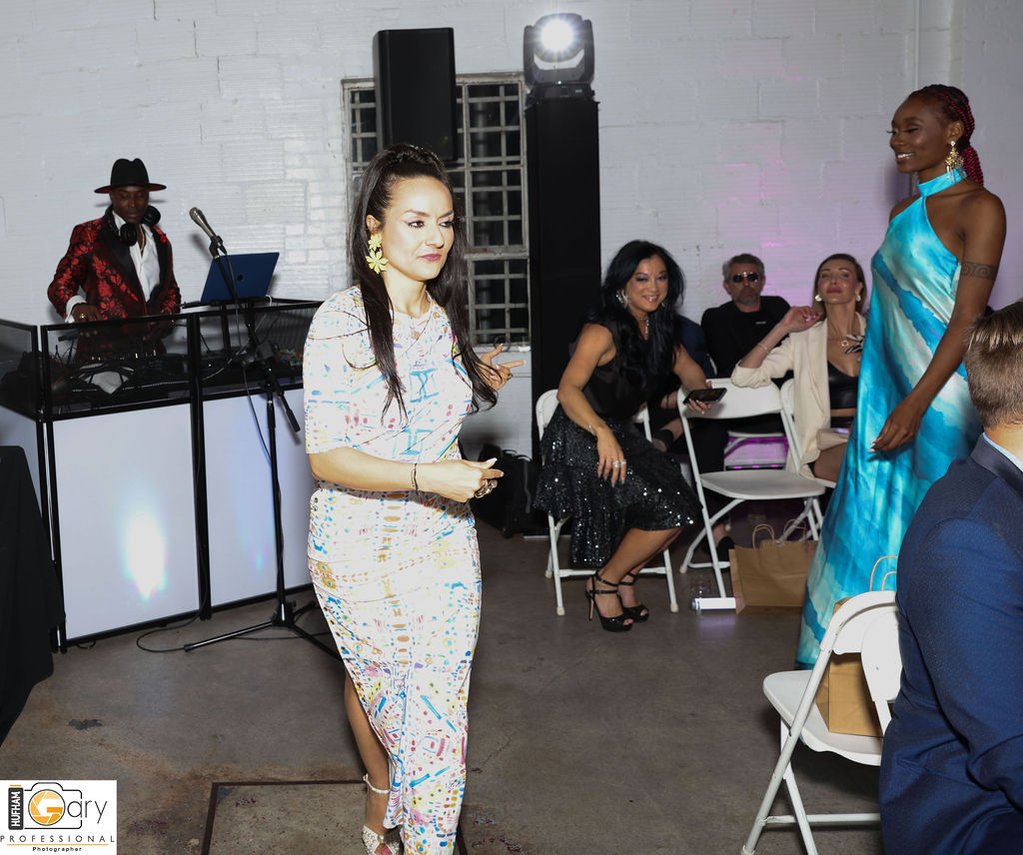 Photo Credit by JP Clifford
My mom the original fashion designer!