Homage Collection Fashion Show SPONSORS!
Homage Collection Fashion Show Recap Video
CURRENT 2022 Fashion Show SPONSORS
Our Trunk Show attracts 30+ serious lady shoppers that are eager to see, touch and buy the Homage Collection!
In Person Trunk Show on Saturday May 14th from 11-3pm
Virtual on our FB event and our instagram the same day from 4-5pm
Location at Mommy Med Spa, one of our Sponsor's business located in Houston
Trunk Show invitation below
Looking for more info about our client profile and price pricepoint?
email us at luisanadarajah@gmail.com
Who is our event attendee?
We've had events from 50 to 200 attendees since 2015
Homage Fashion Show April 1st is set to have 150 attendees
On our guest list:
Looking to see if our attendee profile fits your target client?
Email us today for a full detailed profile report
luisanadarajah@gmail.com
*Houston based people that love fun events + fashion + art!
*Attendees that love food and drinks
*Attendees that love swag bags and gift baskets
If you Cather to any of these, send us a message!
luisanadarajah@gmail.com
Photo credit to Saba
150 Attendees showing support for our events with art + fashion!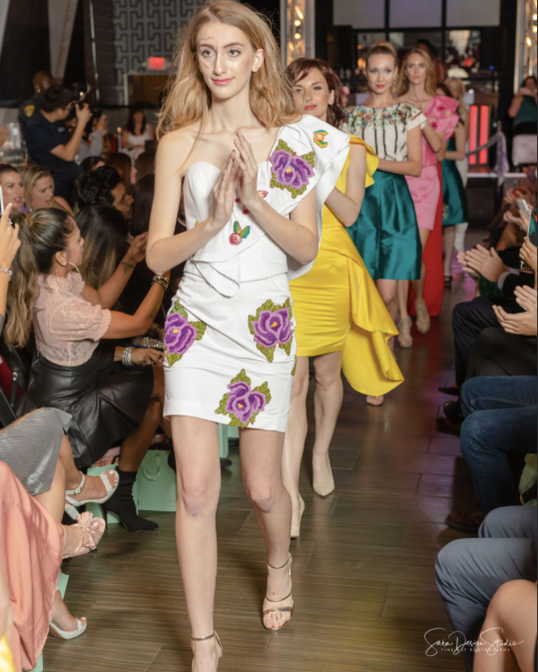 Photo credit to Saba
200 attendees in their best dressed looks have attended our shows.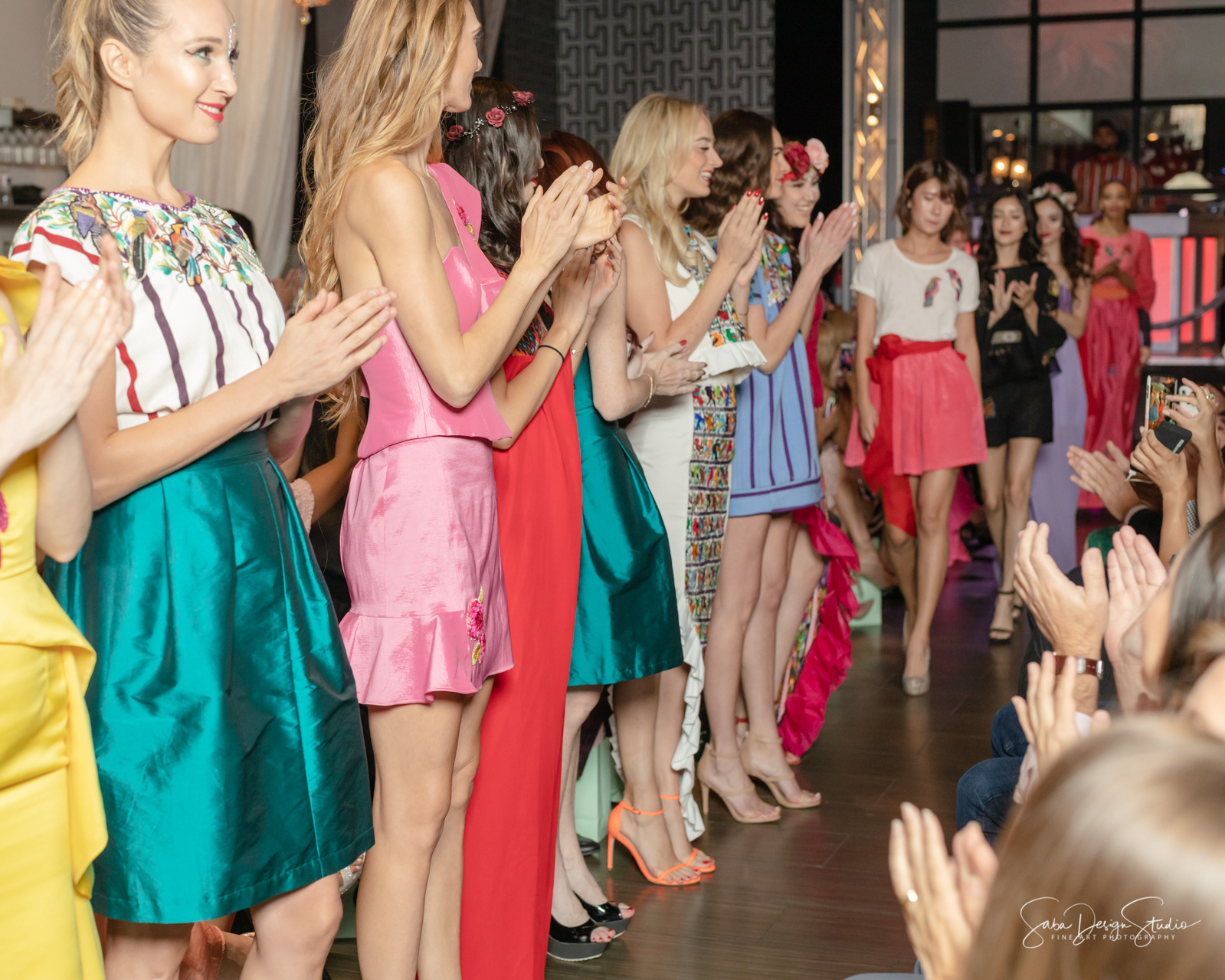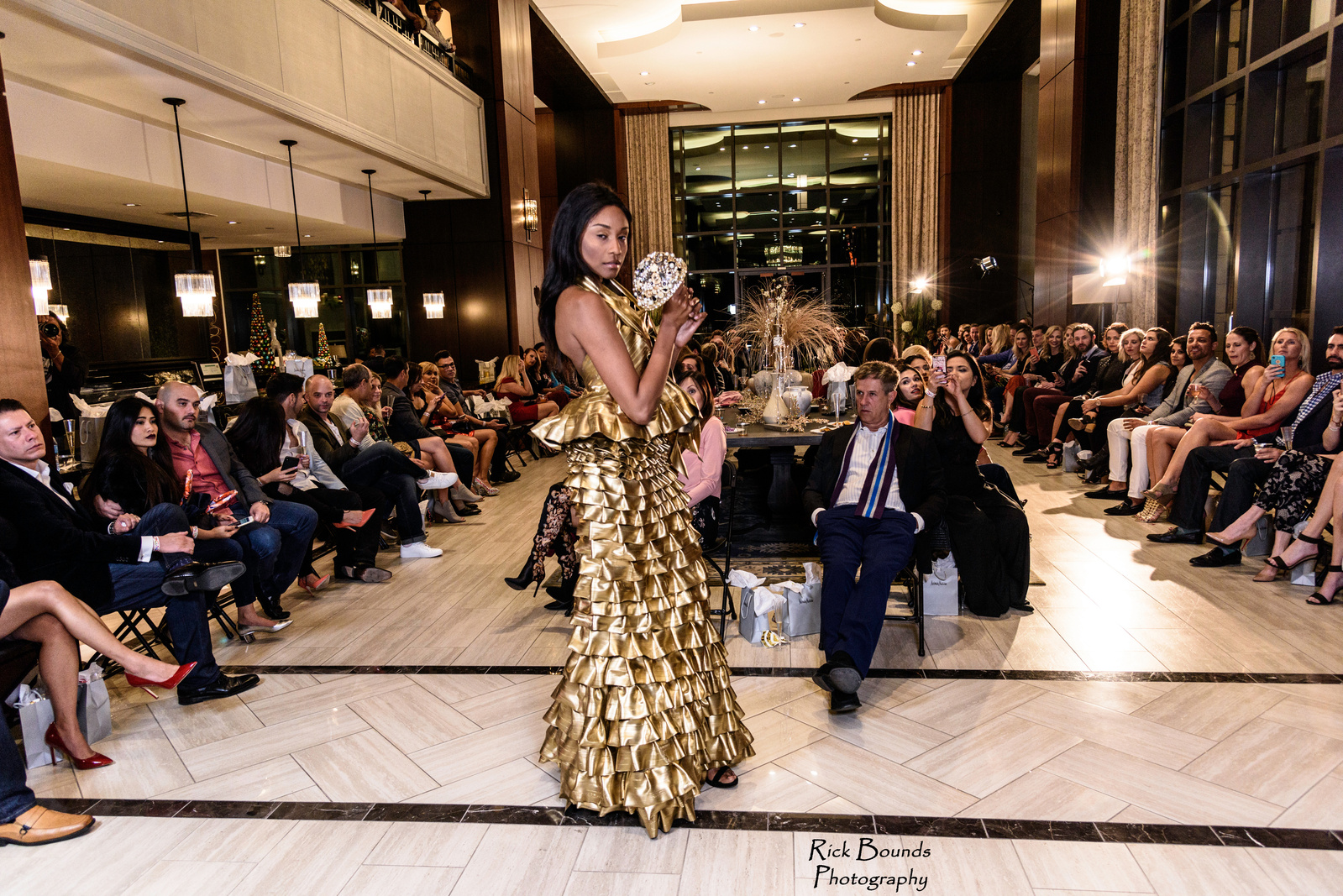 Museum Of Fine Arts MFAH
MFAH showcased 3 of our designs. 3 of our looks were announced 1st price and audience choice winners!
Walking on Water Fashion Show
Houston Chronicle
Our designs are published and exhibited in Houston Media and Houston's pristine locations!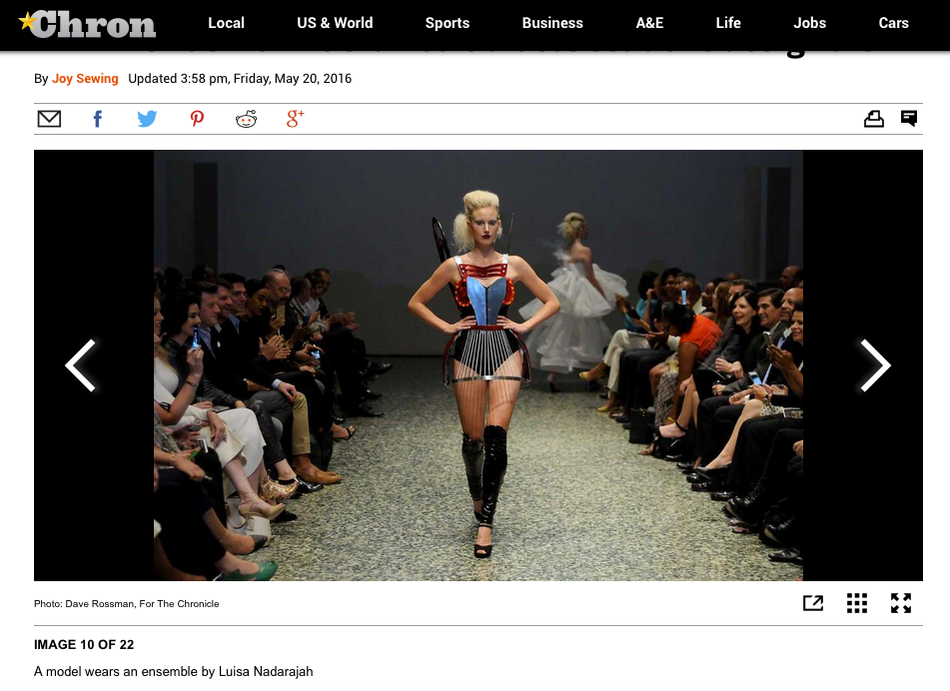 Fundraiser Fashion Show 2017
We founded a Fundraiser 501C(3) back in 2015 and this was one of our fundraiser fashion shows!
Fashion Show Fundraiser 2015
We had 100 donors at our first ever Fundraiser Fashion Show in Houston! for more info visit the fundraiser non-profit site www.piruw.org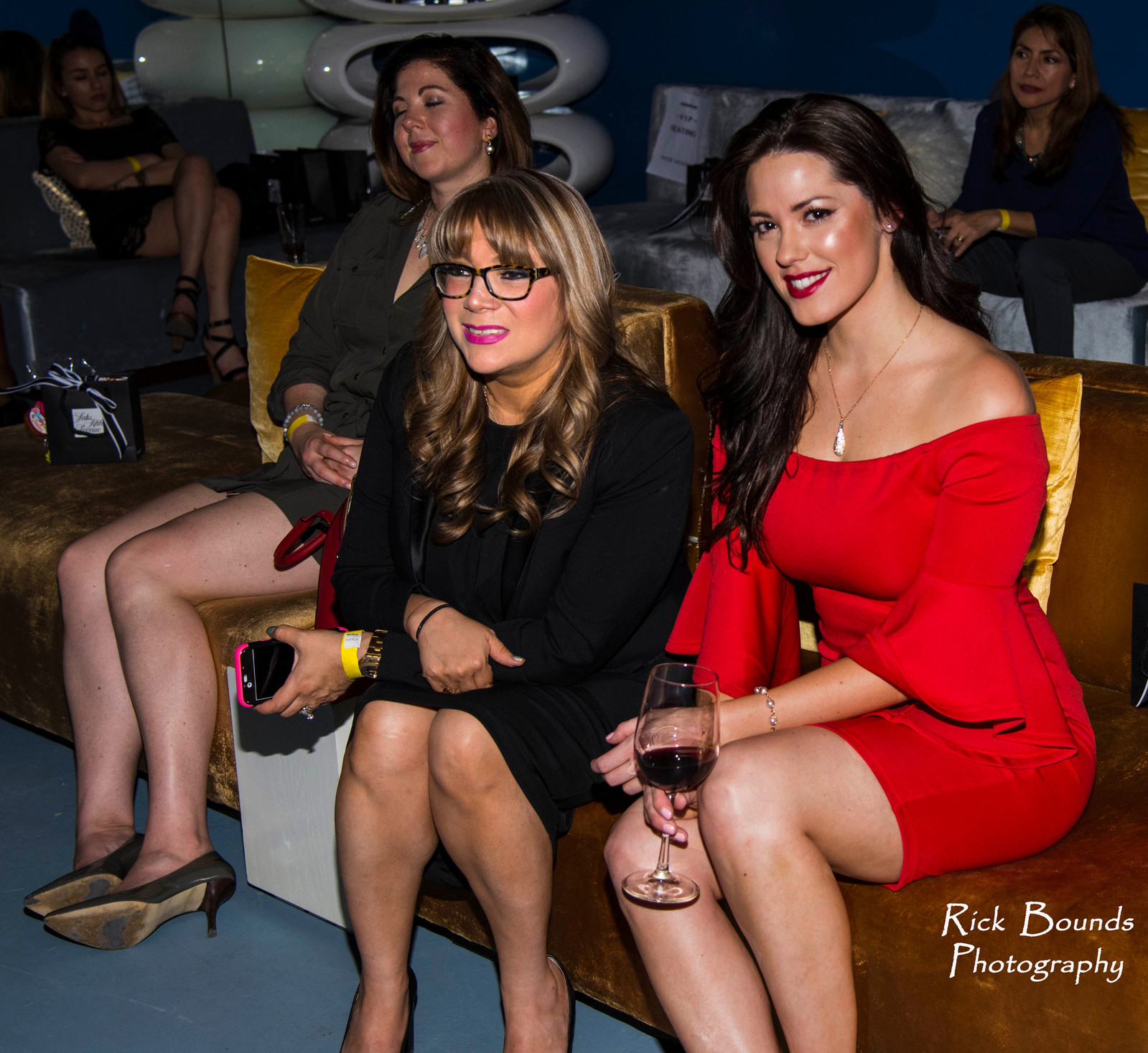 Picture Credit to Ming from Anemax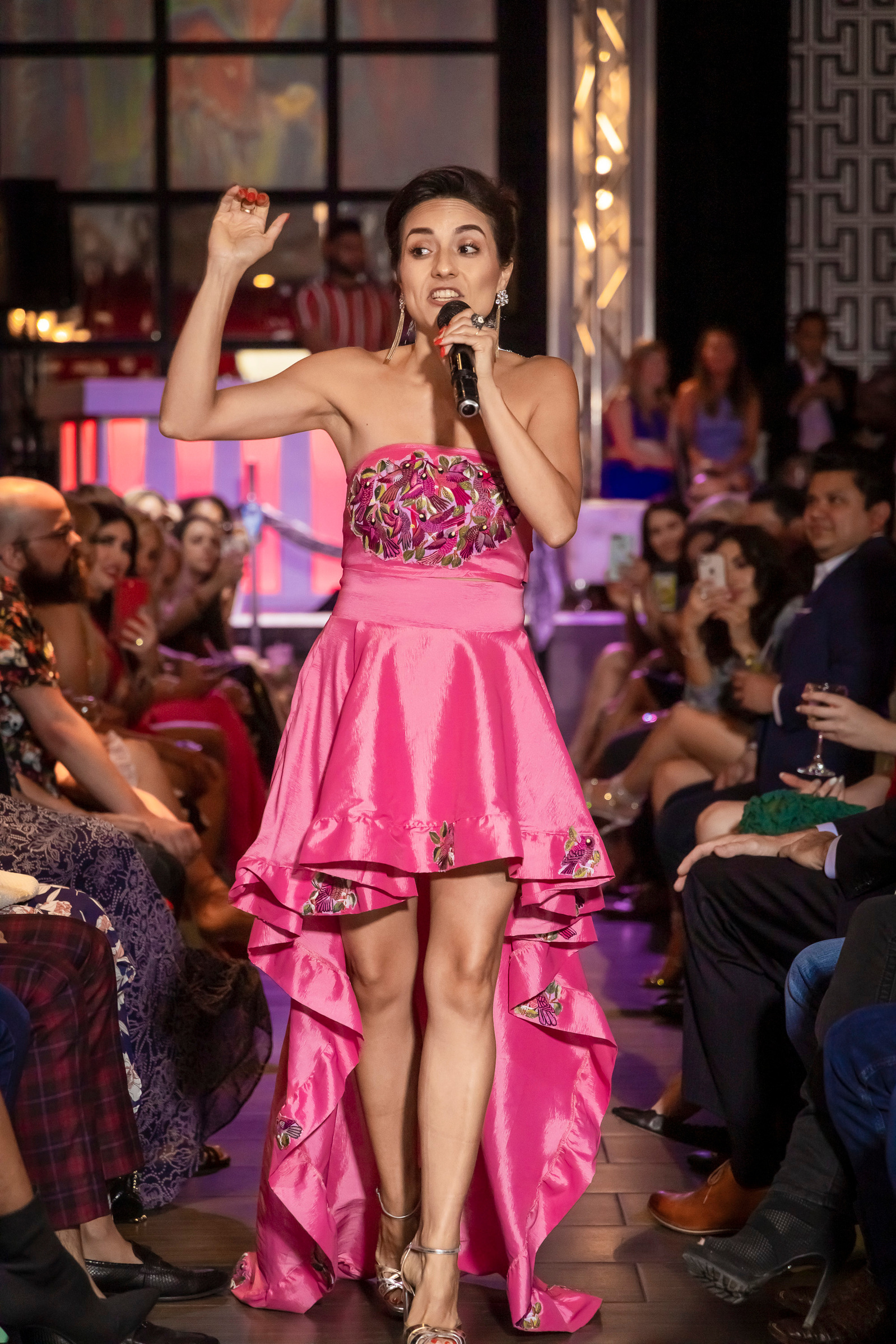 With my models
Picture credit to Ming from Anemax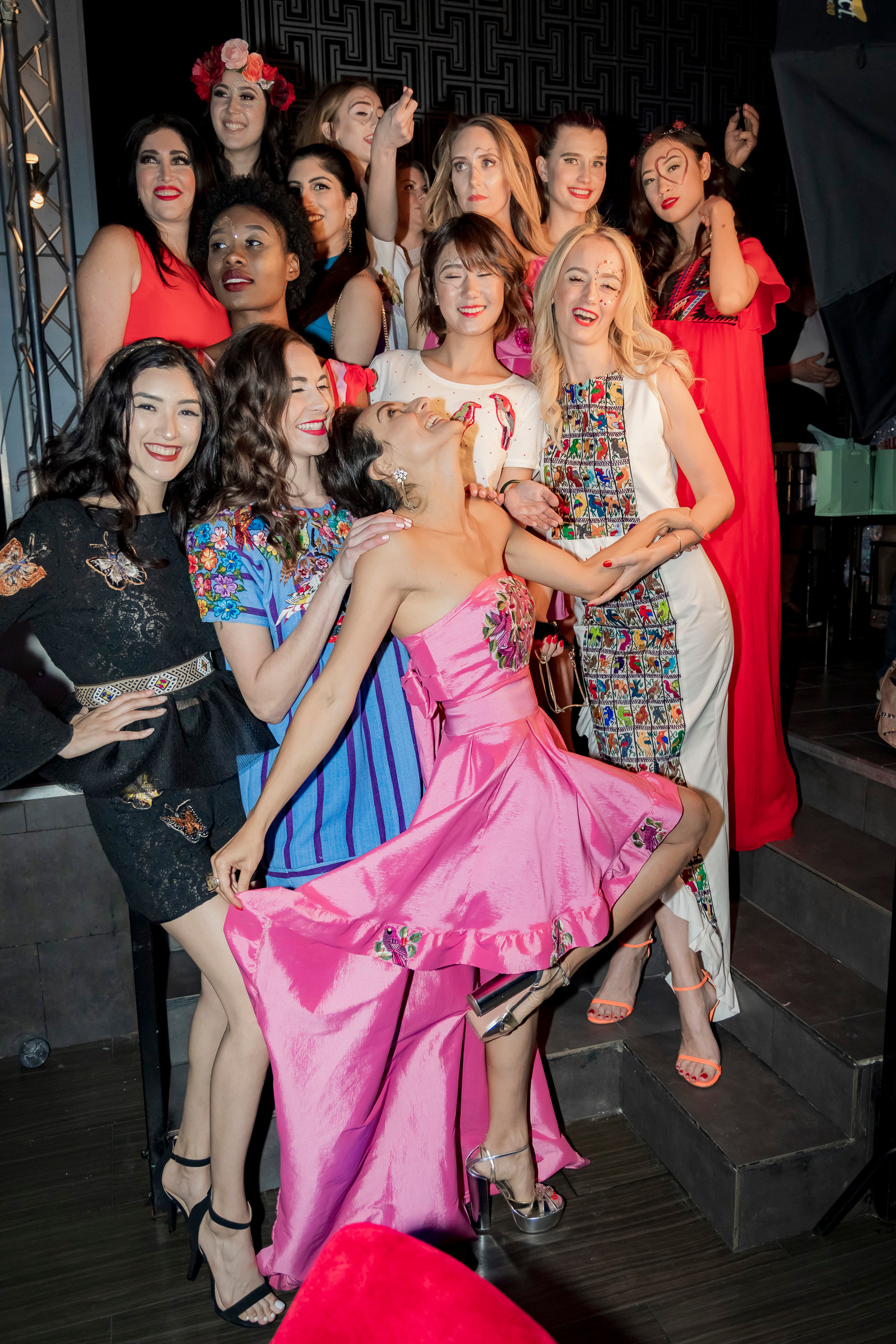 Picture Credit to Ming
Ming from Anemax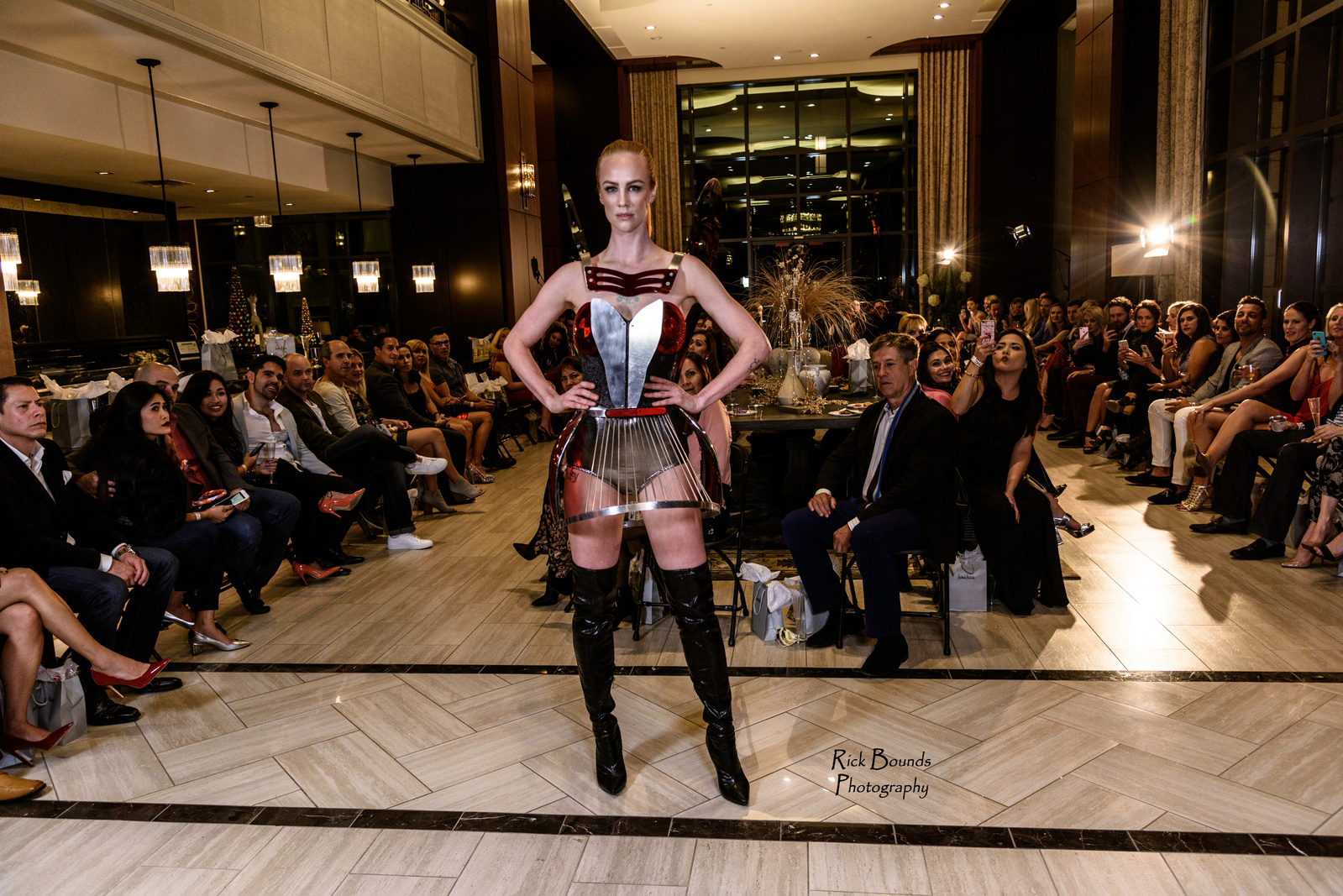 Fundraiser Fashion Show 2015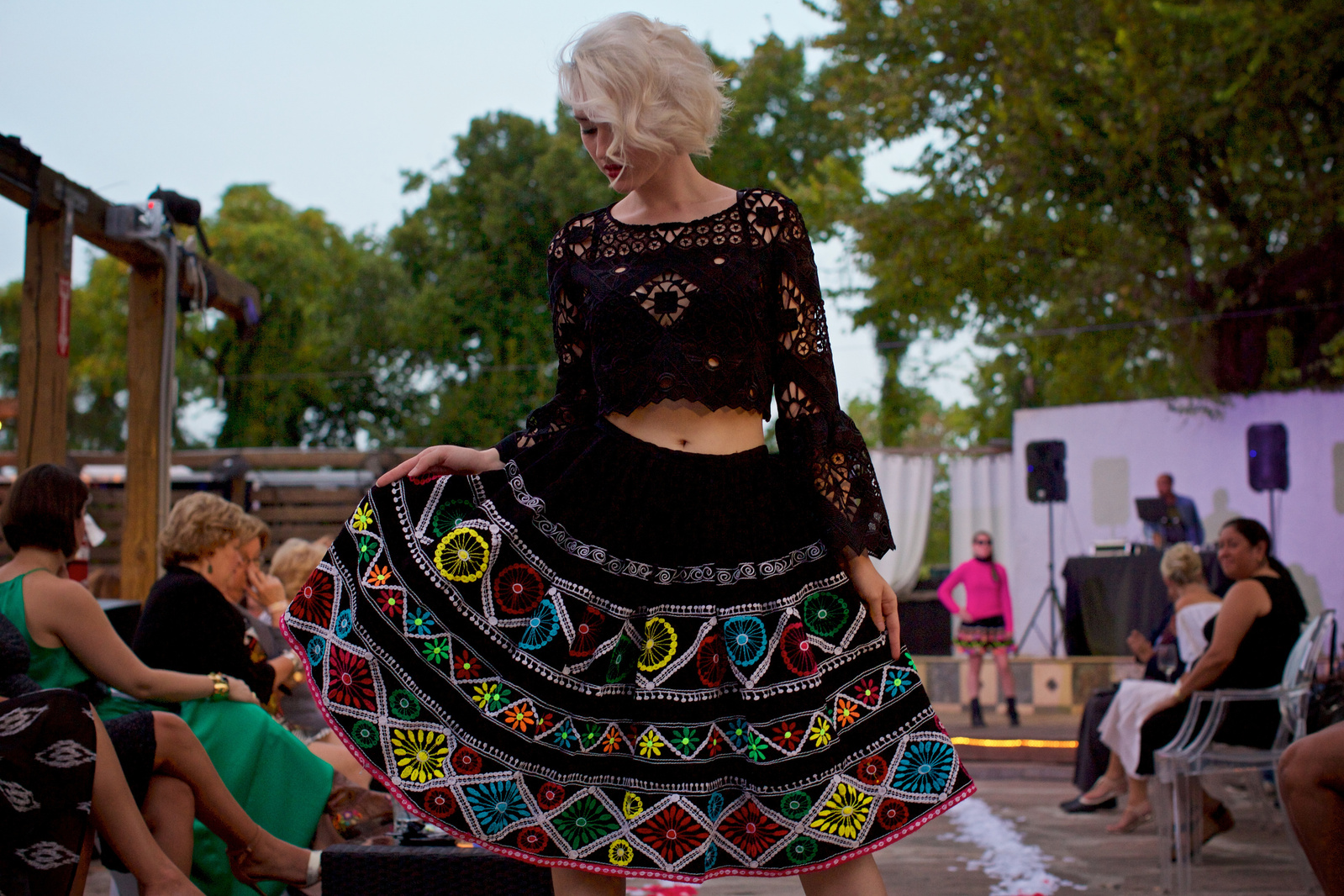 Fundraiser Fashion Show 2015
Ready to make things official?
Get in touch with us now to become a sponsor
ask us about our client profile report!
Email: luisanadarajah@gmail.com
SheSpace Office location Lower Heights District
2799 Katy Freeway, Suite 250
Houston, TX 77007
A message from the designer
" My first-ever sale was at the age of 3, when my mom was selling as well. I managed to learn very quickly "
From that moment, my mom knew that I was following her footsteps.
She was a very successful fashion designer in Peru and Argentina!
Now, over 30 years later, selling + events + fashion + art comes natural and is engraved in me.
My aim is to share the spotlight at my events with businesses I love and with the people that I meet!
" Allow me to share your business with my network today "
RSVP to the fashion show event or sign up to the sponsorship here